In the mid-90′, Dana Design was the backpack for thru-hikers on the Appalachian Trail.  I liked mine so much that I bought a second one two years after my thru-hike despite the steep price of $400+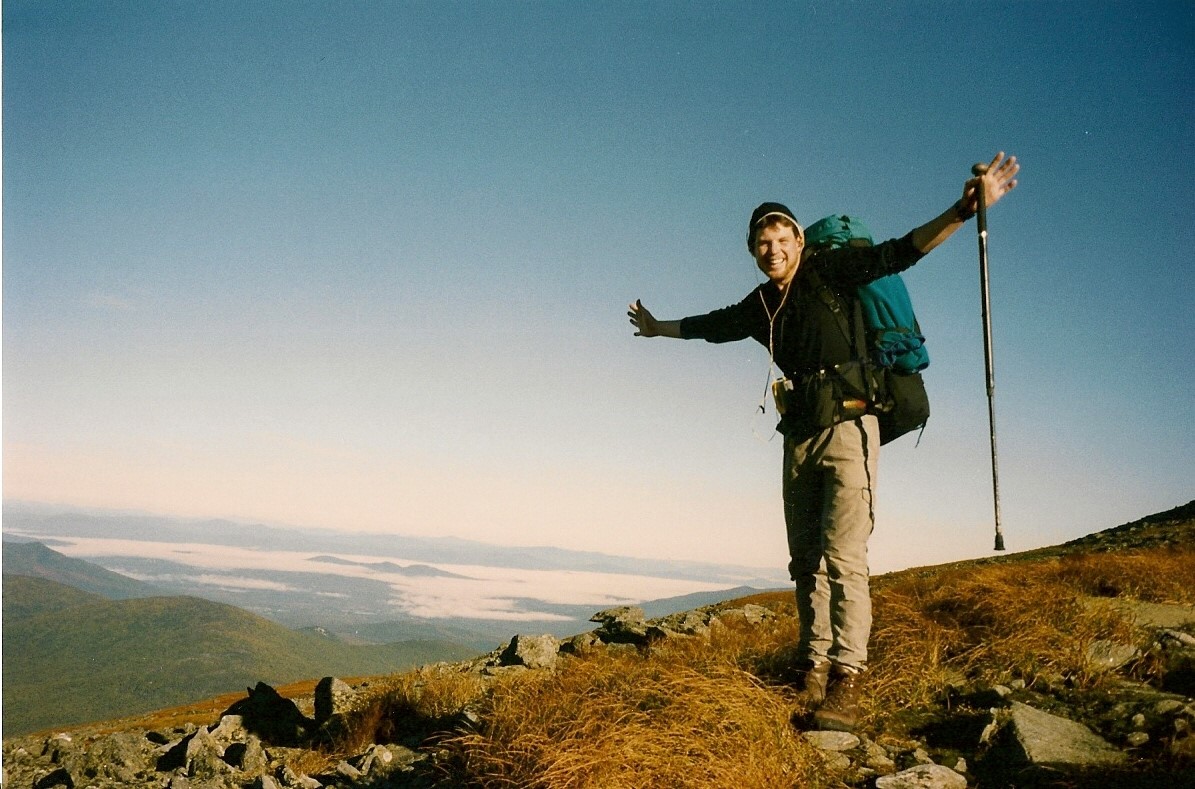 And Dana Gleason, founder of his namesake Dana Designs, has returned to the market!  After selling his company and watching a series of outdoor companies fumble with a once dominant brand – Dana is back (and so is the Terraplane).
 The U.S. Military and U.S. Forest Service "hot shot" fire-fighting crews have been the beneficiary of Dana's skills over the last few years – but the packs are once again available to the public.  There is a great article about this at GearJunkie.com, and hopefully I can land a N2Backpacking podcast with Dana in the future.  That's how passionate I am about both my Dana backpacks – which after 20+ years I still use to this day!